Maple Ridge Re-Roofing and Roof Restoration Services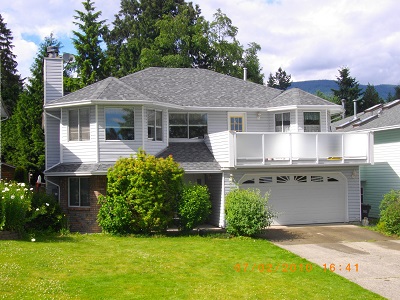 We offer innovative maintenance programs, extended warranties, and great customer service ensuring our customers' satisfaction and their roof's long term performance.
Phone: 604-999-5953
We provide complete new roof installation and roof restoration services in Maple Ridge and are proud to offer a high quality re-roofing service. We believe that quality craftsmanship and design are just the beginning in installing a successful roofing system.
Please contact us and book a consulation for a free estimate for your re-roofing or roof restoration project.
Thank you.