Built-in Gutters EPDM Rubber Gutter Installations and Maintenance by Maple Ridge Roofing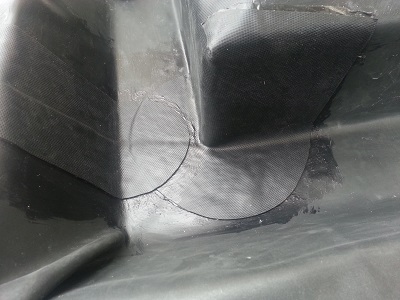 Maple Ridge B.C. Built-in Gutter Installations and Maintenance
It's that time of year again, loads of rain and lots of leaky gutters. If your homes gutters are full of debris or have a leaky corner, contact us today and book a gutter cleaning and maintenance package.
Phone: 604-999-5953
Our company specializes in providing rubber gutter installations, repairs, and any other gutter services to residential and commercial customers.
Our professionals always provide fast, friendly, and courteous services to our customers, who range from homeowners to contractors.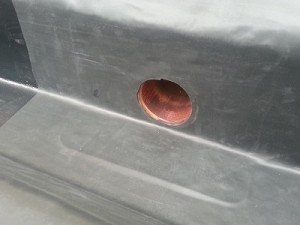 We use only the best products and equipment, provide free delivery services, and maintain a skilled staff that is available to answer any of your questions.

Over the years, our fully insured company has built its reputation on its commitment to providing quality service, which has earned us many valuable customers. We are here for you and guarantee to get the job done.
Phone: 604-999-5953
Contact us today to request a free estimate for any gutter repairs.
Maple Ridge Roofing provides free on-site consultations and roofing estimates.
Maple Ridge Roofing has the equipment, materials, and expertise to efficiently secure, assess, and repair your roof. We can handle all roof repairs and roof maintenance, including emergency roof repair services.
Thank you.